Gurupurab Celebration
To celebrate the occasion of Prakash Parv, an in house Gurudwara setup was created and a Sukhmani Sahib Paath was organized to fill the students of Prudence Ludhiana with the essence of Guru purab and pay homage to Guru Nanak Dev ji , the founder of Sikhism & the first Sikh Guru.
Students, dressed in traditional attire added colour to the celebrations.
The celebrations ended with offering ardas to Babaji, seeking his blessings and asking for forgiveness.
Kada Prasad was served to one and all present there and which was enjoyed by all.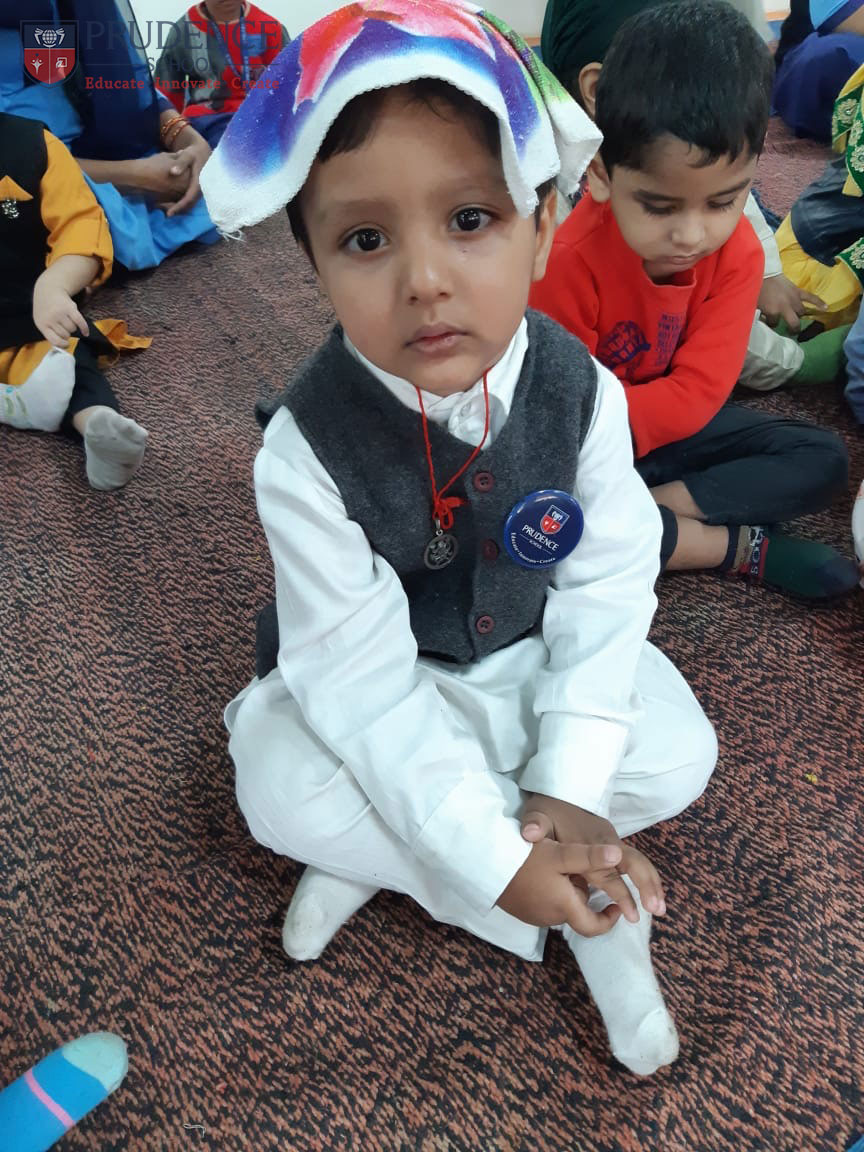 Gurupurab Celebration at Prudence Ludhiana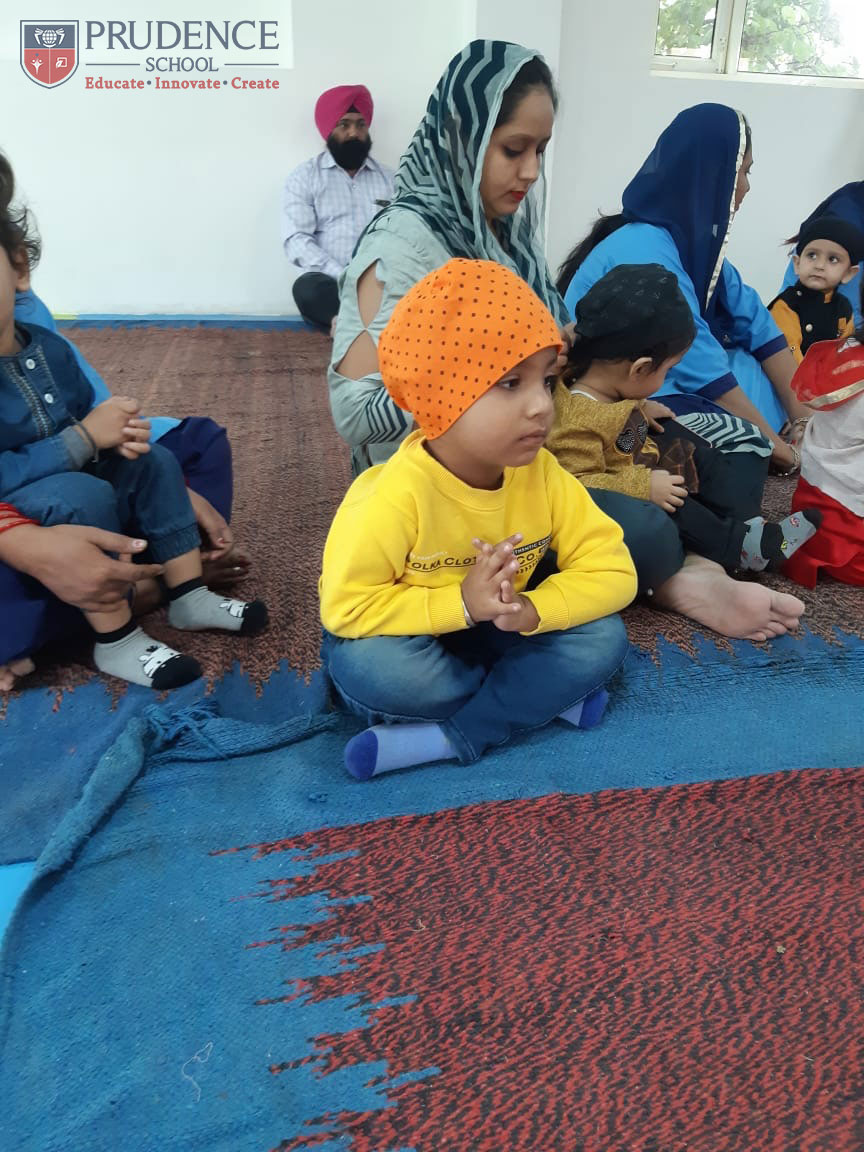 Gurupurab Celebration at Prudence Ludhiana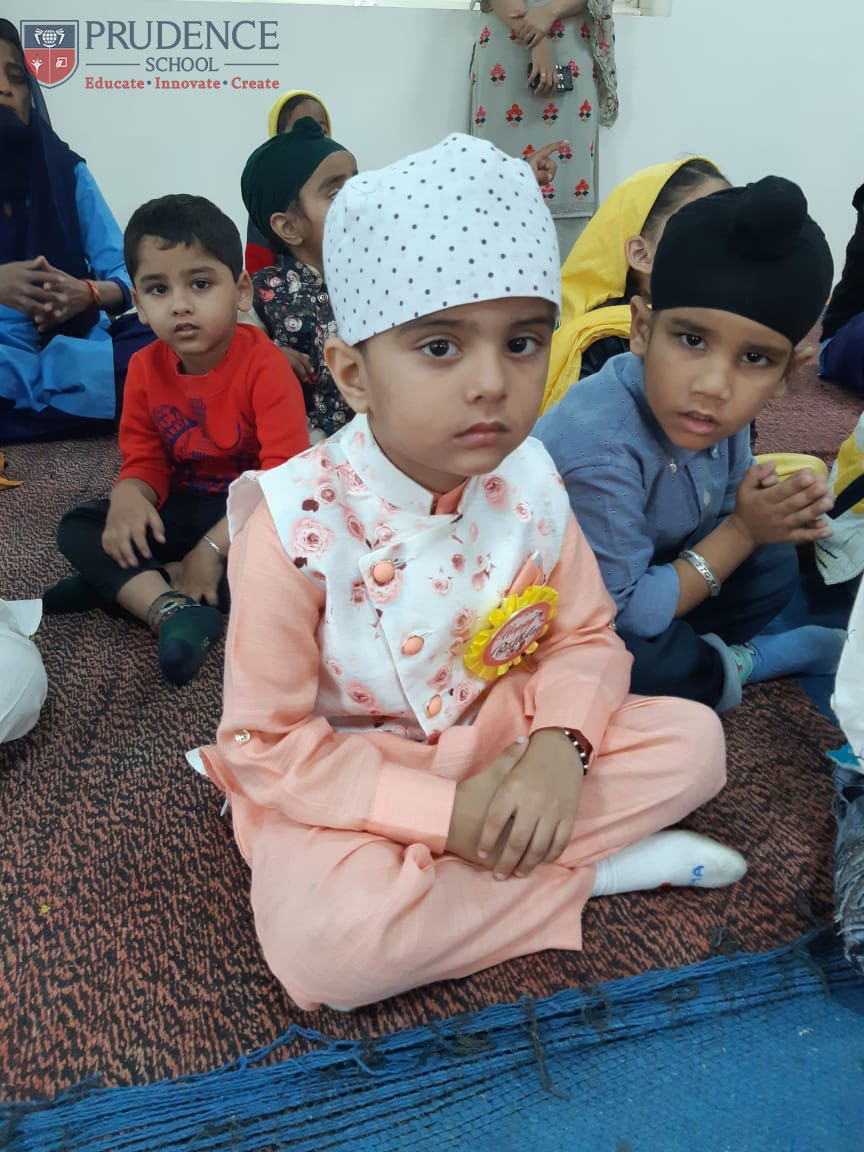 Gurupurab Celebration at Prudence Ludhiana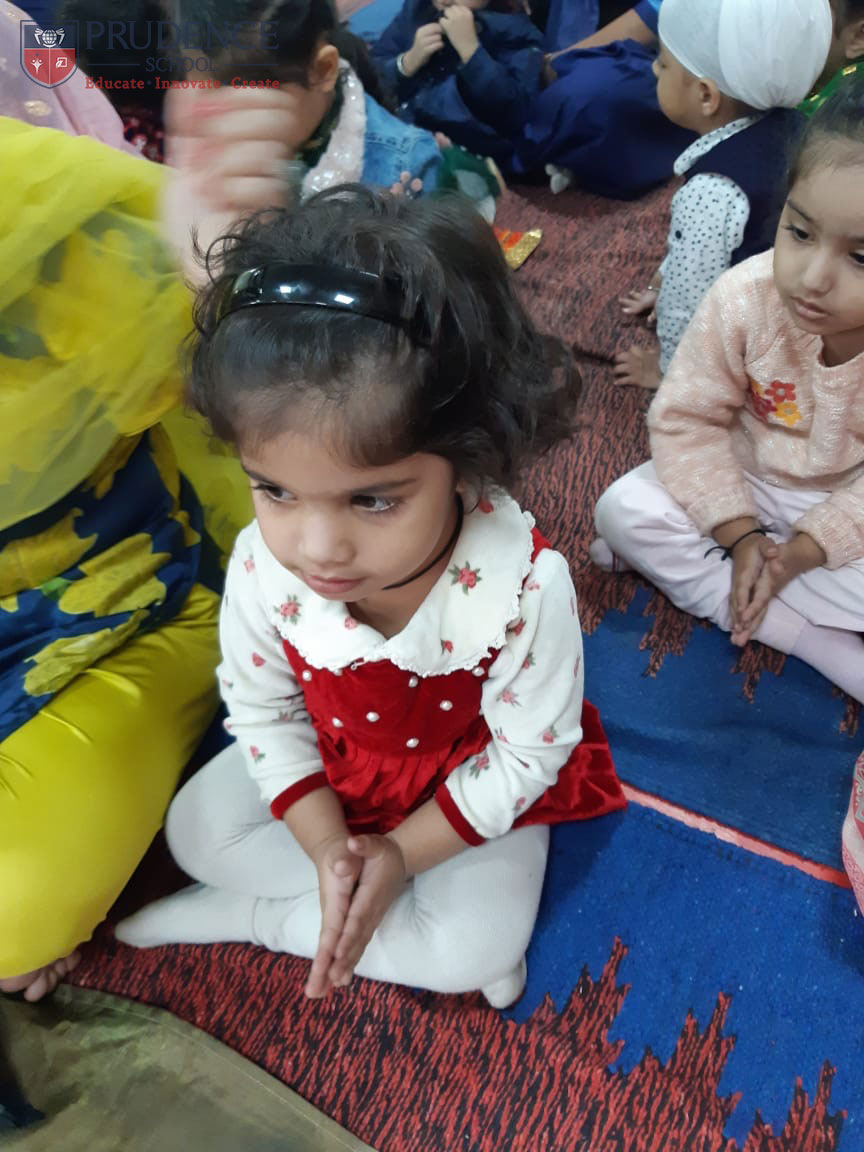 Gurupurab Celebration at Prudence Ludhiana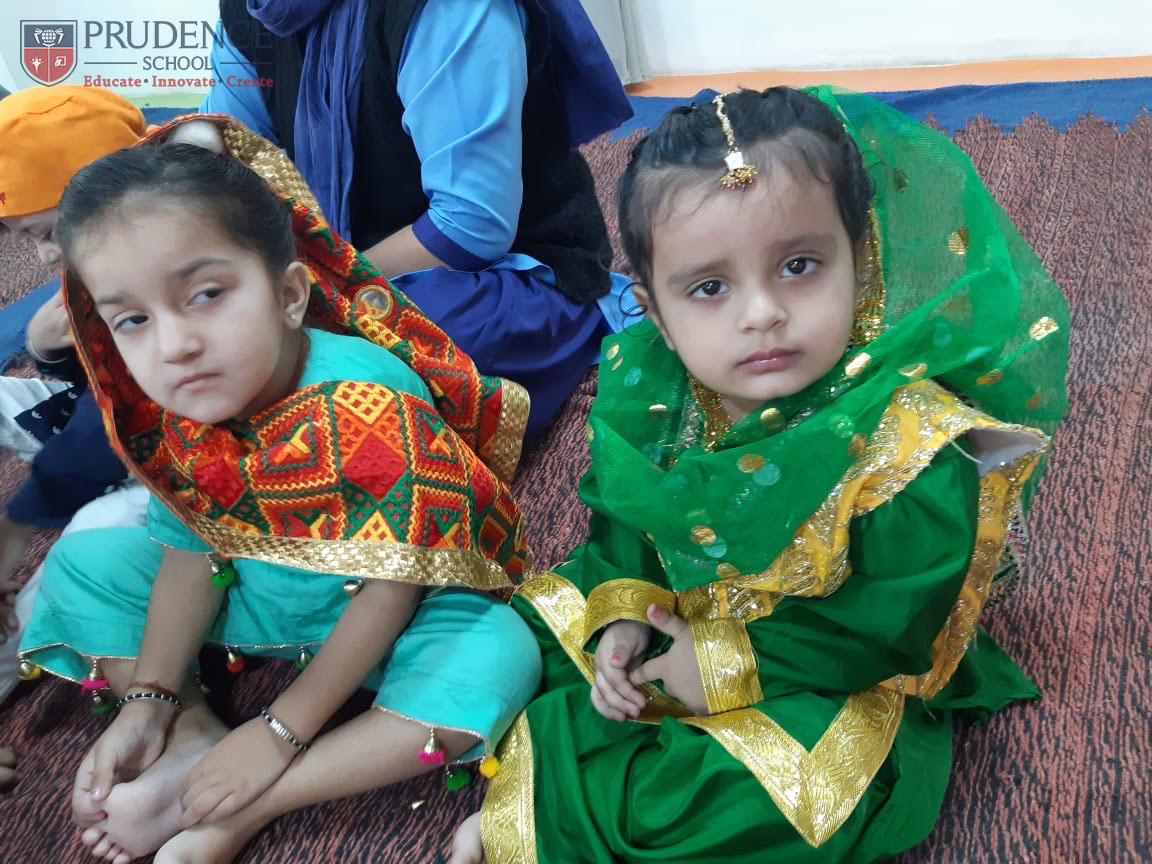 Gurupurab Celebration at Prudence Ludhiana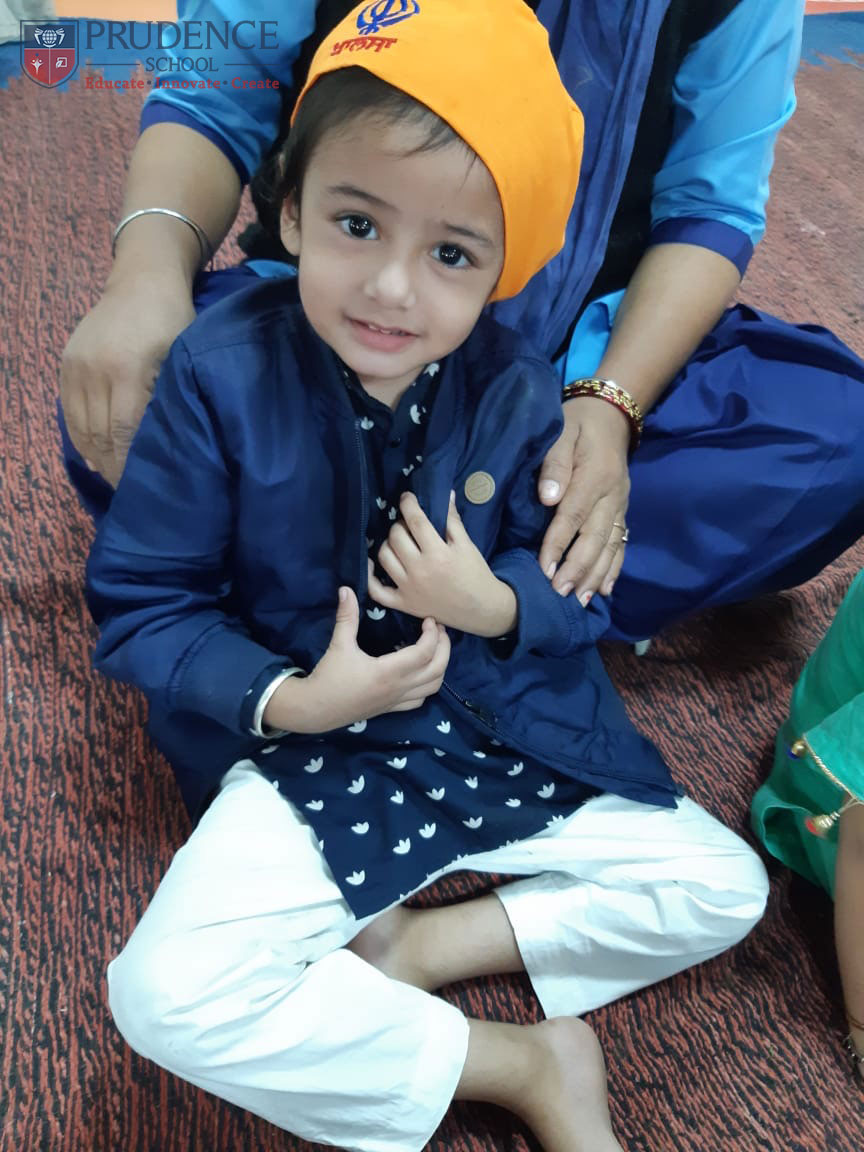 Gurupurab Celebration at Prudence Ludhiana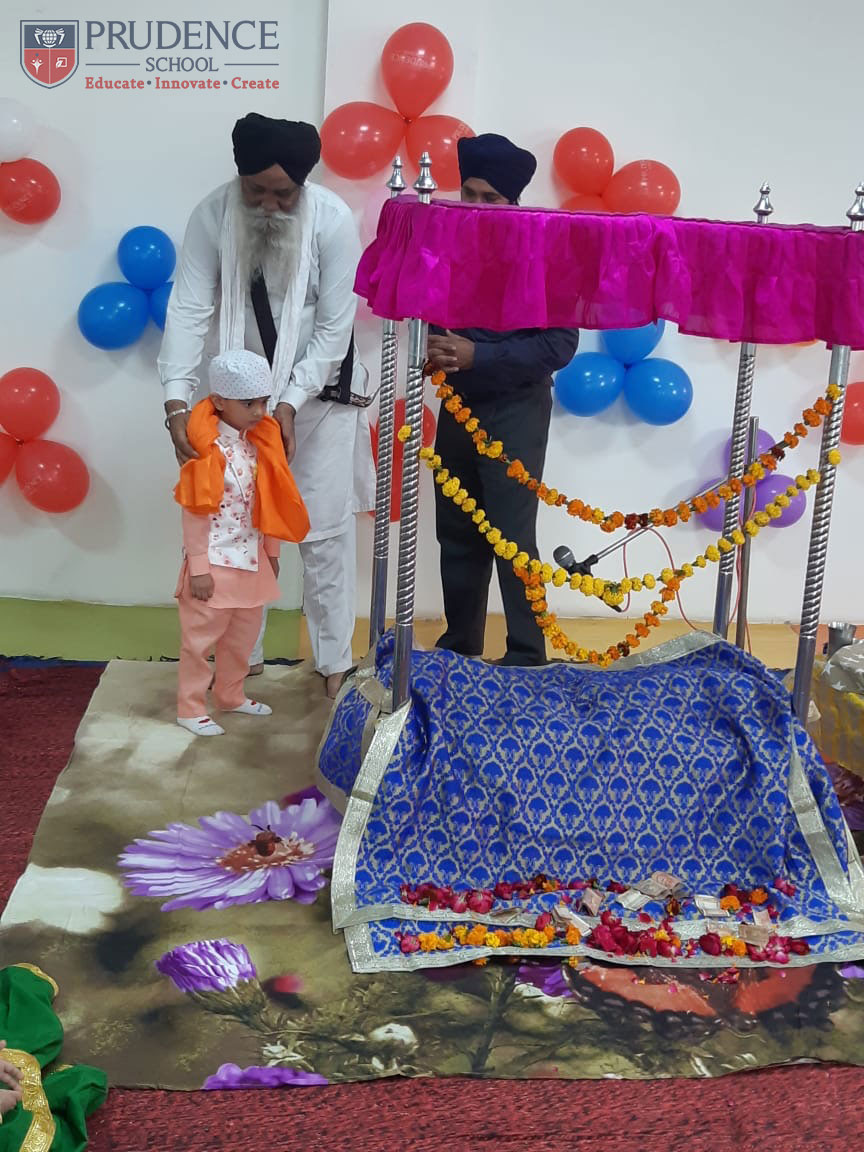 Gurupurab Celebration at Prudence Ludhiana
Gurupurab Celebration at Prudence Ludhiana
Gurupurab Celebration at Prudence Ludhiana
Gurupurab Celebration at Prudence Ludhiana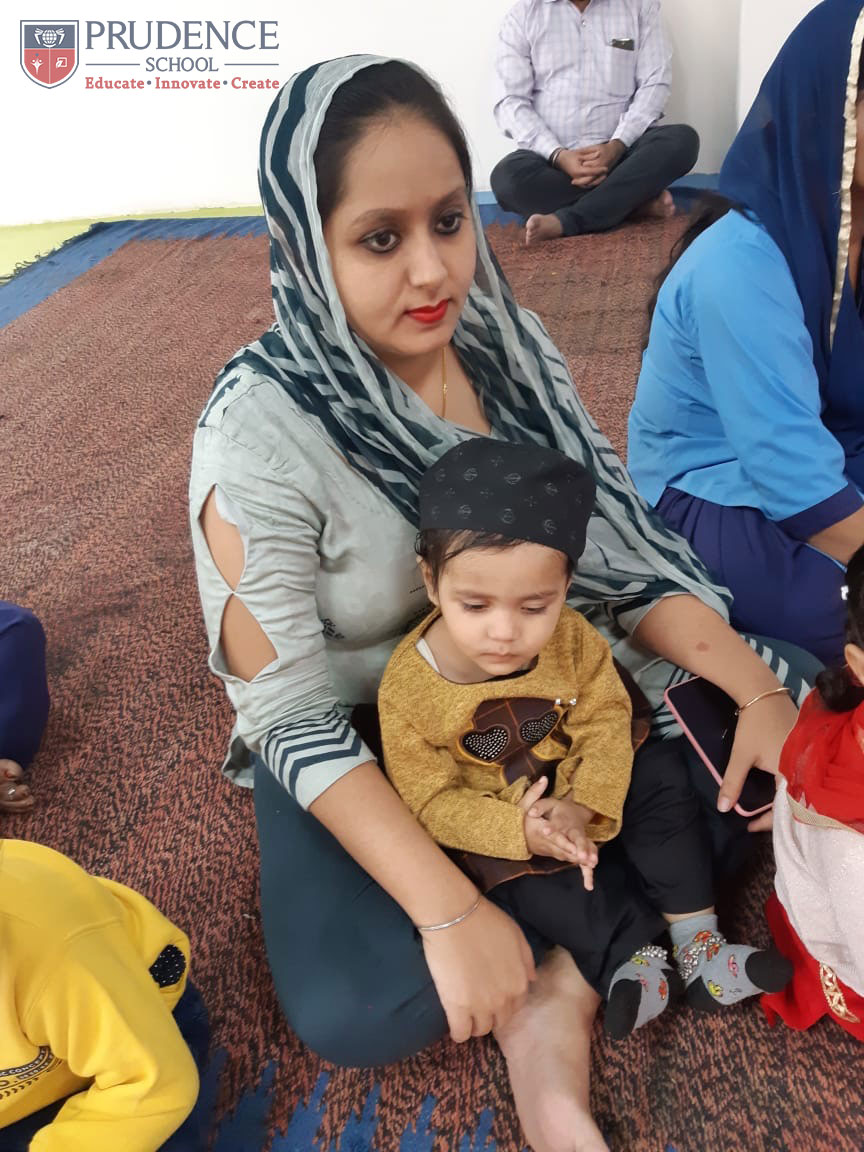 Gurupurab Celebration at Prudence Ludhiana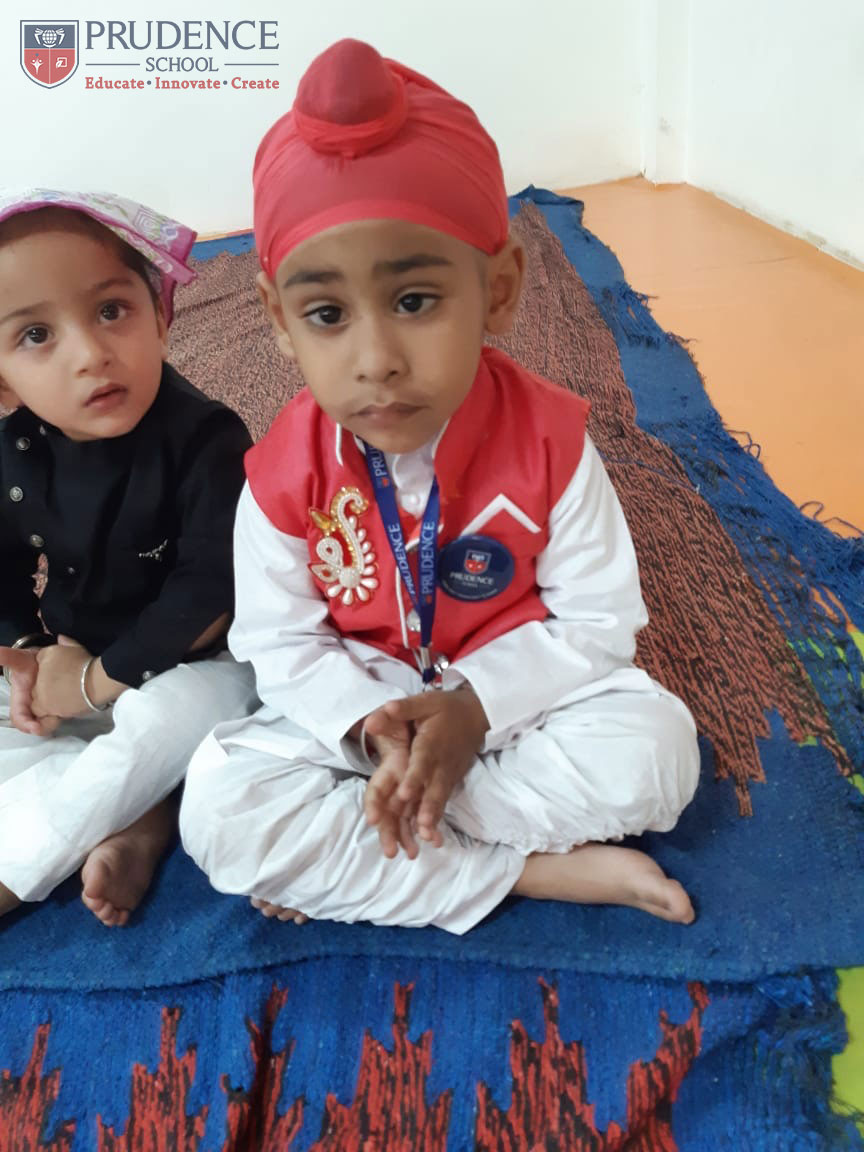 Gurupurab Celebration at Prudence Ludhiana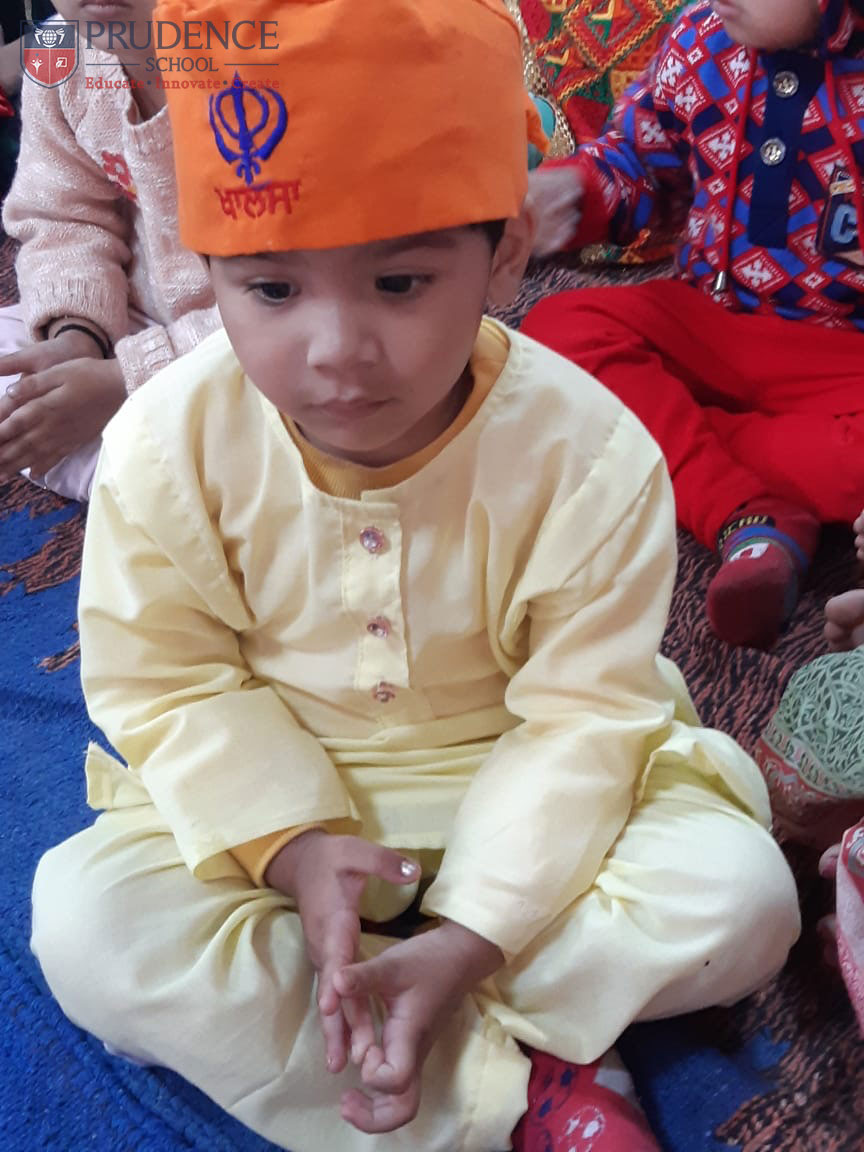 Gurupurab Celebration at Prudence Ludhiana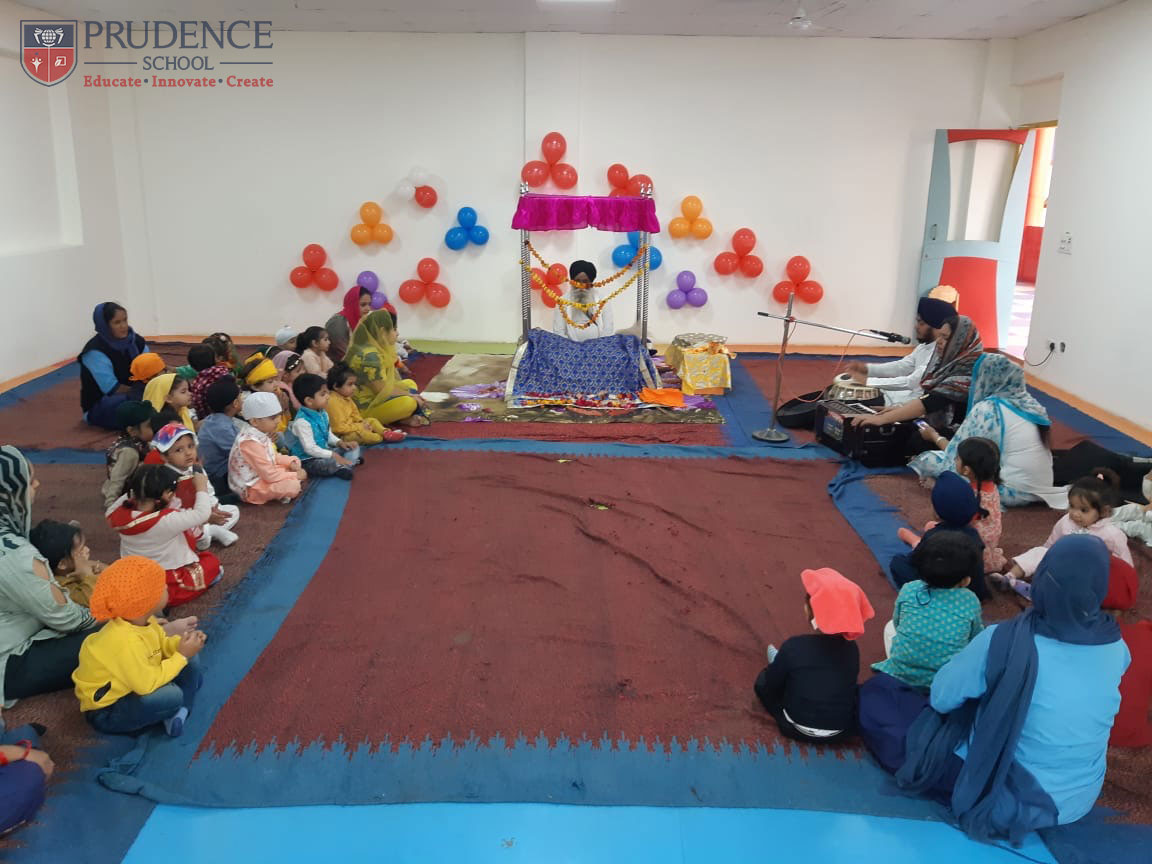 Gurupurab Celebration at Prudence Ludhiana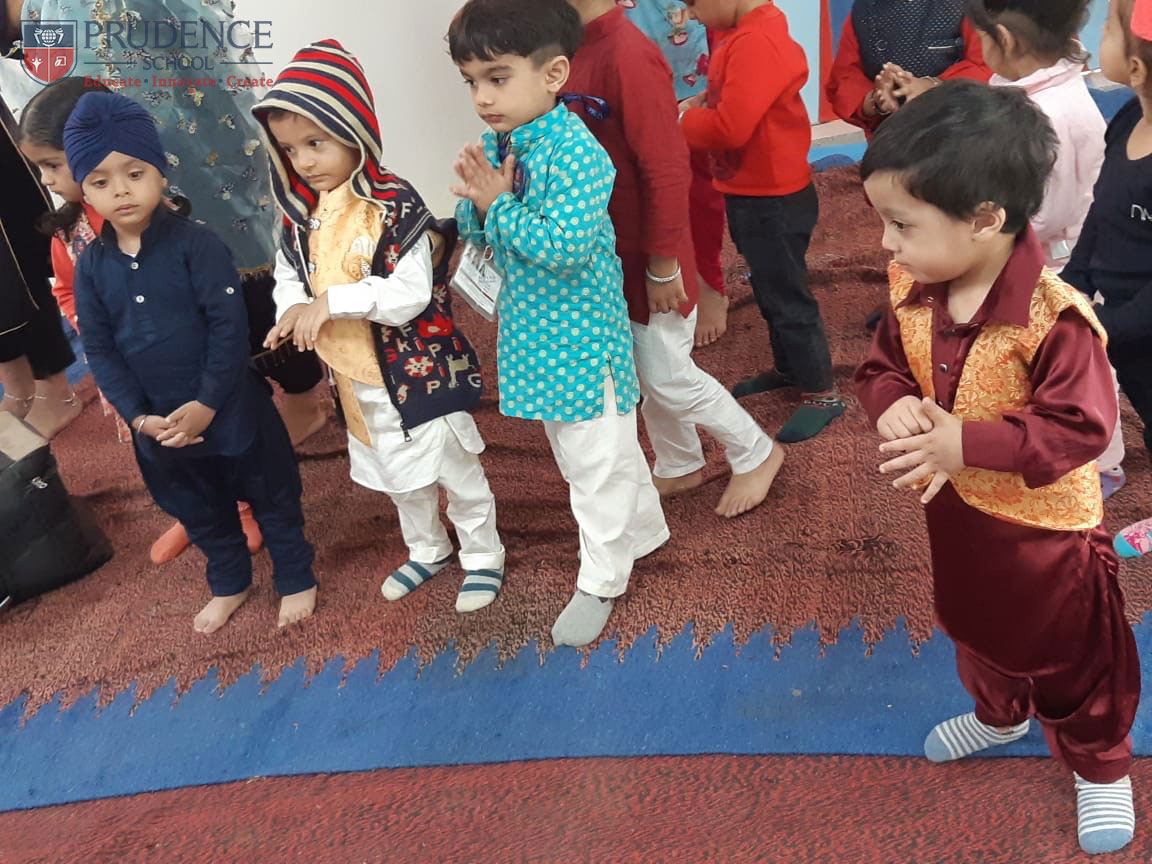 Gurupurab Celebration at Prudence Ludhiana
Gurupurab Celebration at Prudence Ludhiana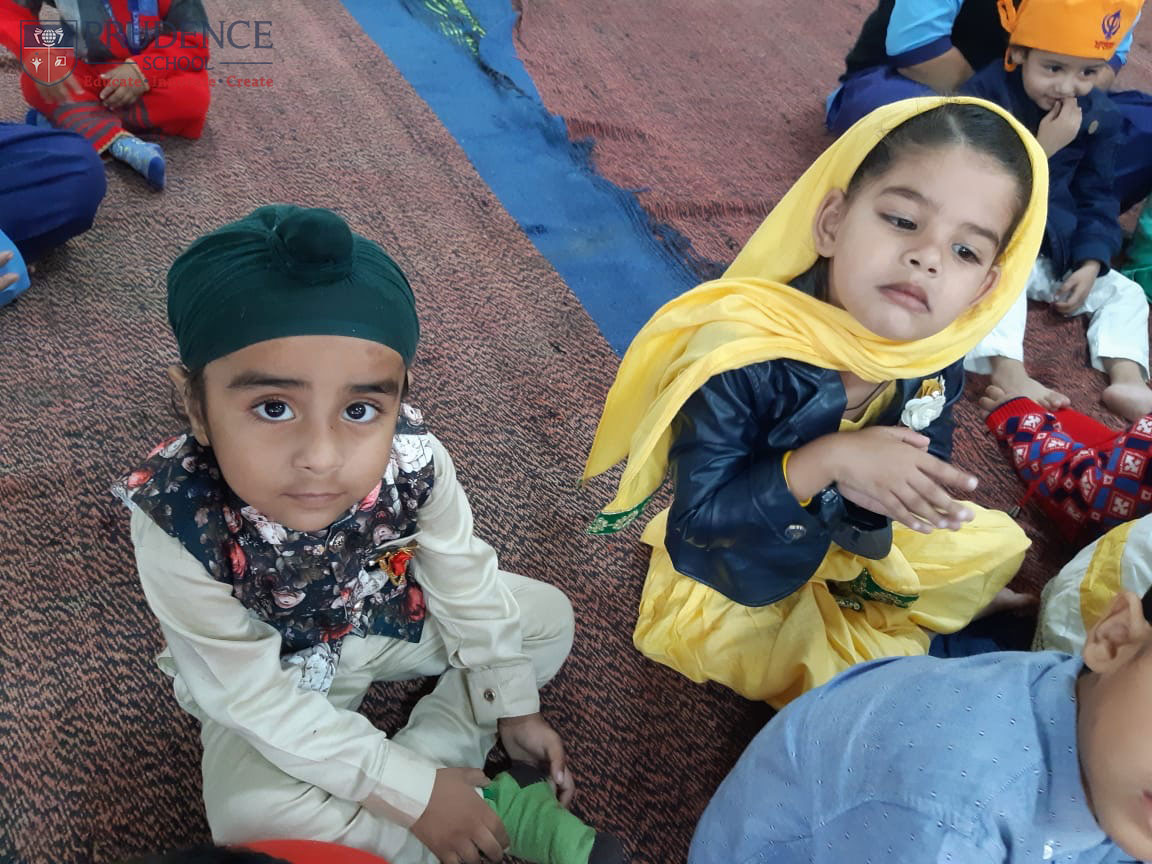 Gurupurab Celebration at Prudence Ludhiana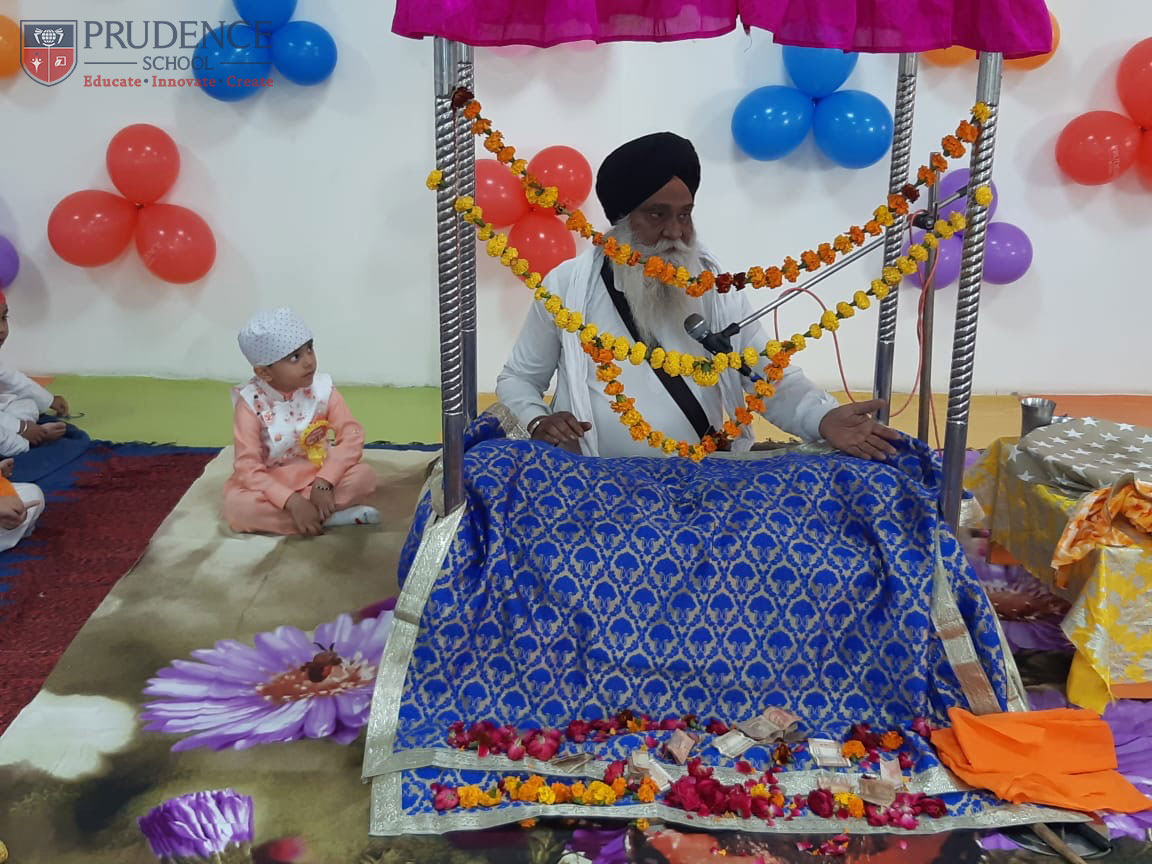 Gurupurab Celebration at Prudence Ludhiana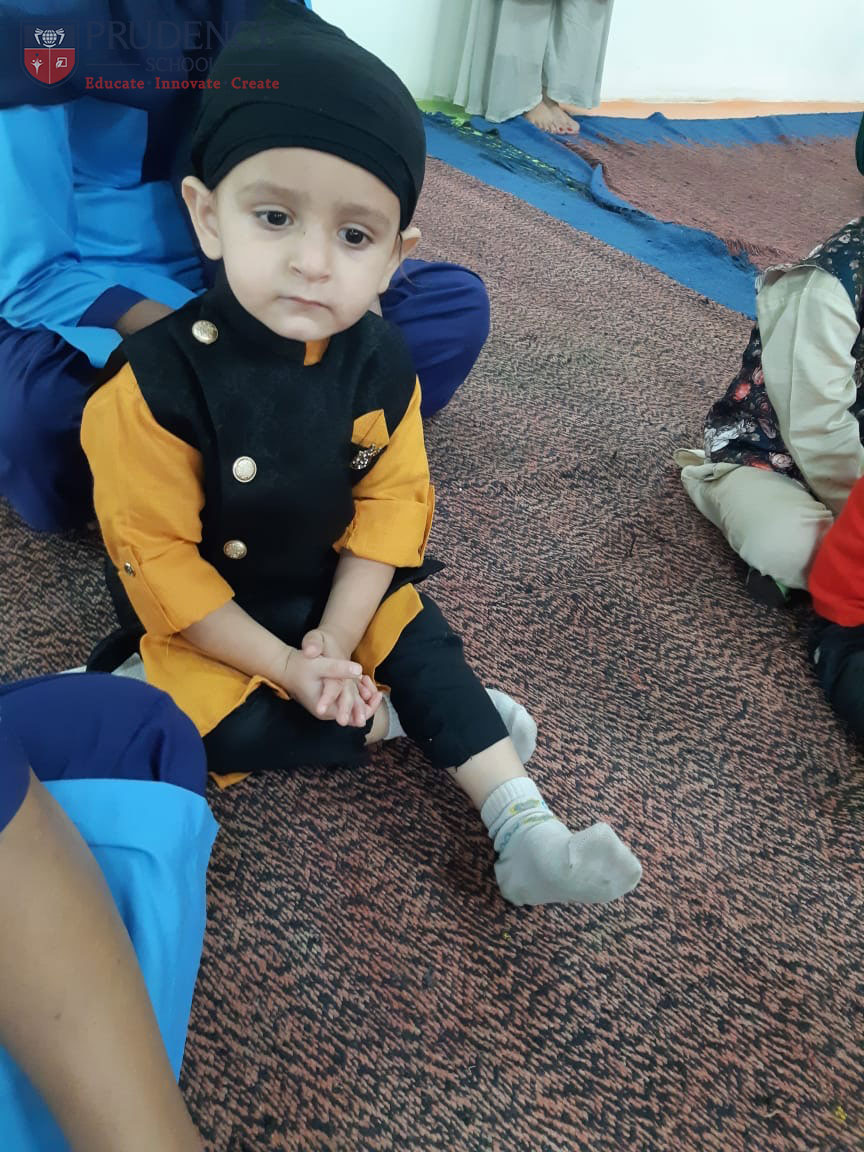 Gurupurab Celebration at Prudence Ludhiana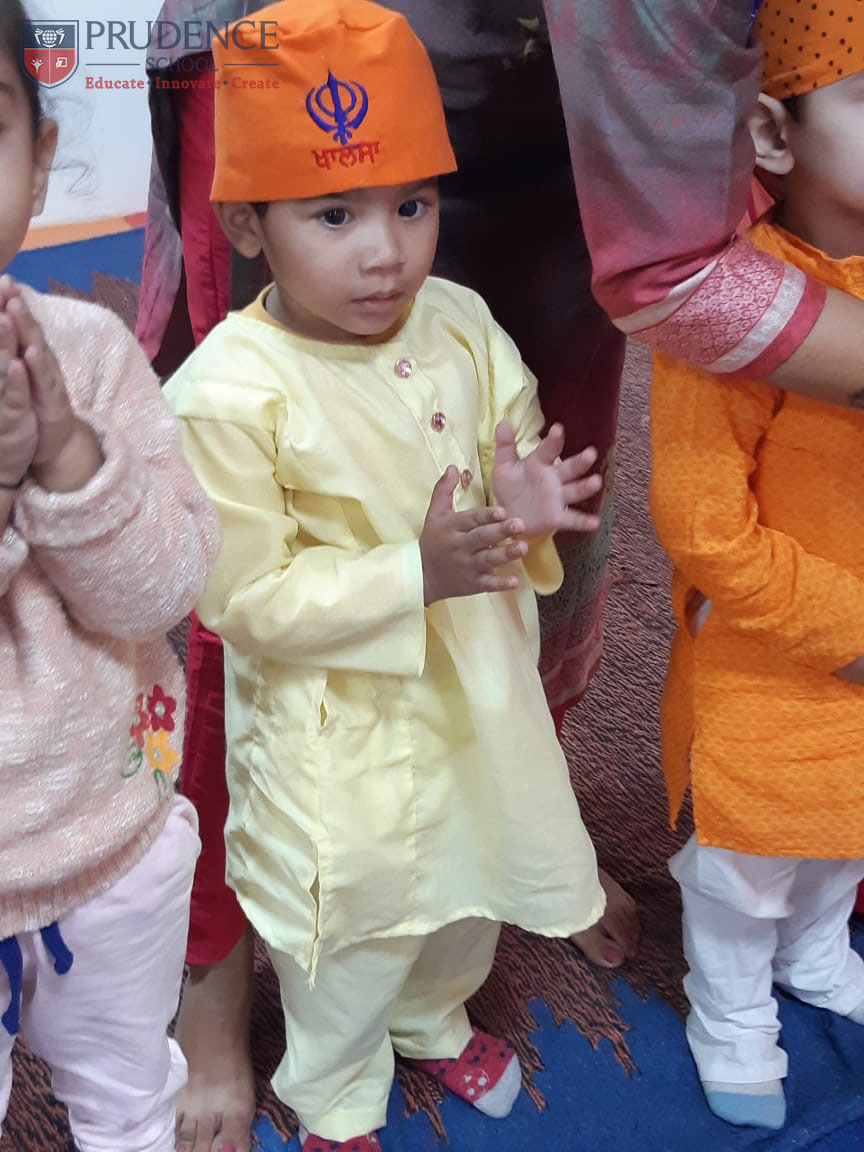 Gurupurab Celebration at Prudence Ludhiana